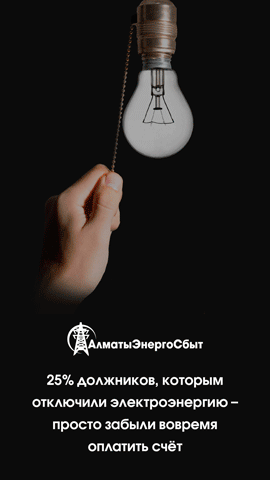 Dear potential suppliers!
AlmatyPowerSale LLP is a subsidiary of Samruk-Energy JSC and a part of the group of companies of Sovereign Wealth Fund "Samruk-Kazyna" JSC.
Information on procurement of AlmatyPowerSale LLP, carried out as follows: open tender and request for quotation, is presented in information e-procurement system www.zakup.sk.kz (hereinafter - Samruk-Kazyna Procurement Portal).
Detailed information on procurement procedure is presented in free access on Samruk-Kazyna Procurement Portal.
This section presents information on procurement carried out by procurement through single source, List of primary procurement, Plan of procurement, archive and other information.
Procurement
Procurement
SEO_STREET_ADDRESS
SEO_POSTALCODE
SEO_LOCALITY
SEO_REGION
SEO_COUNTRY