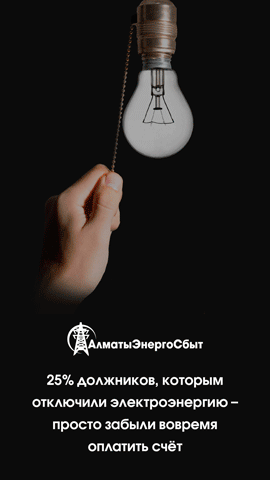 Dear corporate consumers!
We are glad to welcome You on the corporate website of AlmatyEnergoSbyt LLP.
Electric supply agreement is a public agreement in connection with changes in the current legislation.
Approved standard power supply agreement for consumers, using power for non-domestic need, is presented here. (download file « Типовой договор электроснабжения для потребителей, исп ээ не для бытовых нужд__eng.docx»)
Personal consultation:
by phones of the Contact center +7 (727) 356-99-99, 399-99-00 on a 24-hour basis,
on the website in "Feedback form".
AlmatyEnergoSbyt LLP is gald to support business development of its business partners at the highest level and ensure both reliable and fault-free power supply to its consumers, and high-quality service of consumers.
We hope that virtual communication with our company will help you in promptly solution of all issues.
Power supply agreement
Power supply agreement
SEO_STREET_ADDRESS
SEO_POSTALCODE
SEO_LOCALITY
SEO_REGION
SEO_COUNTRY