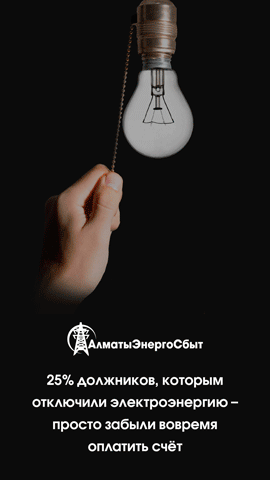 Back
The public hearing of AlmatyPowerSale LLP appointed on June 14, 03:00 p.m. has been cancelled.
The purpose of the planned public hearing was coordination of the threshold price for electrical power supply service with the Department of the Committee on regulation of natural monopolies of Almaty and Almaty region.
The reason for cancellation of the public hearing is that AlmatyPowerSale LLP has revoked its notification on June 10, 2021.
Public hearing appointed on June 14 are cancelled
Public hearing appointed on June 14 are cancelled
SEO_STREET_ADDRESS
SEO_POSTALCODE
SEO_LOCALITY
SEO_REGION
SEO_COUNTRY